When I was first married, I used to dream of hosting my own Thanksgiving dinner. Well, that is, until I actually hosted one! It sure is a lot of work. I have a lot of respect for my family members that host nearly every year. No matter who is hosting, I always look forward to the Thanksgiving side dishes.
I love to try new things, but with my picky family that is just not practical. My job is to bring something I know my husband and kids will eat because most traditional sides, like green bean casserole and sweet potato casserole, are not things my family will eat. Here's a list of some of my favorite sides for Thanksgiving that I know my family will eat.
Easy Thanksgiving Side Dishes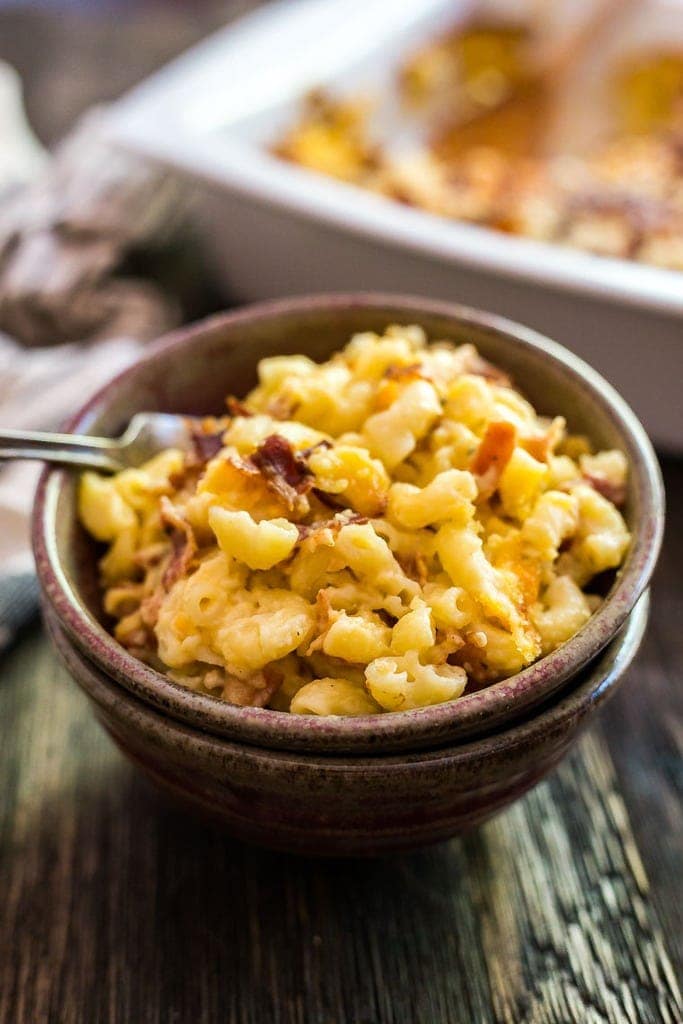 If you struggle with picky eaters and are dreading the holidays, checkout my Guide for Surviving the Holidays with Picky Eaters.
You may also like my Pumpkin Cornbread with Spiced Pepitas or Citrus Glazed Carrots to use as unique Thanksgiving Side Dishes.